All the facts at your fingertips.
Catholicism Pure & Simple
The Deutero-canonical books of the Bible:
are yet further proof that the Bible is a Catholic, not a Protestant, book, given to the world by the Roman Catholic Church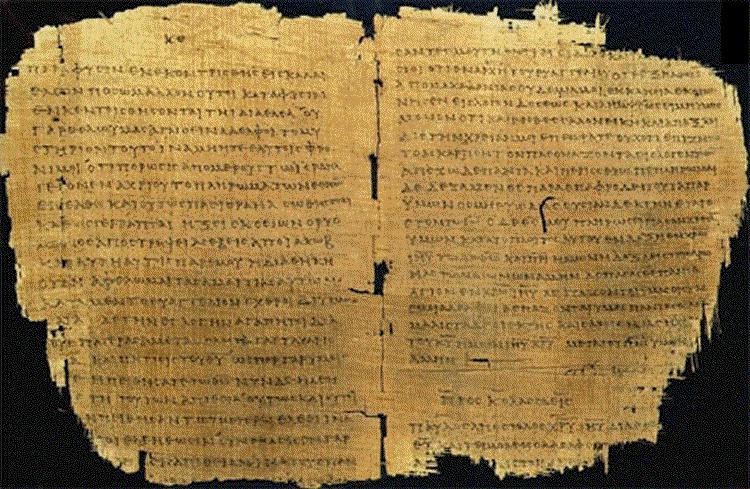 Original Greek manuscripts of the original Greek texts of the Bible
It has been asked  why it is that the "Catholic" Bible of today includes books that are not included by the Fathers of the Church.
The following will show why. and is taken from the excellent resources of Catholic Answers founded byDr Karl Keating.
This commentary by Catholic Answers can be found here:
http://www.catholic.com/tracts/the-old-testament-canon
and has an imprimatur from the Bishop of San Diego.
Here is the commentary (incorrect American spelling is, of course, corrected):
During the Reformation, primarily for doctrinal reasons, Protestants removed seven books from the Old Testament: 1 and 2 Maccabees, Sirach, Wisdom, Baruch, Tobit, and Judith, and parts of two others, Daniel and…
View original post 2,226 more words